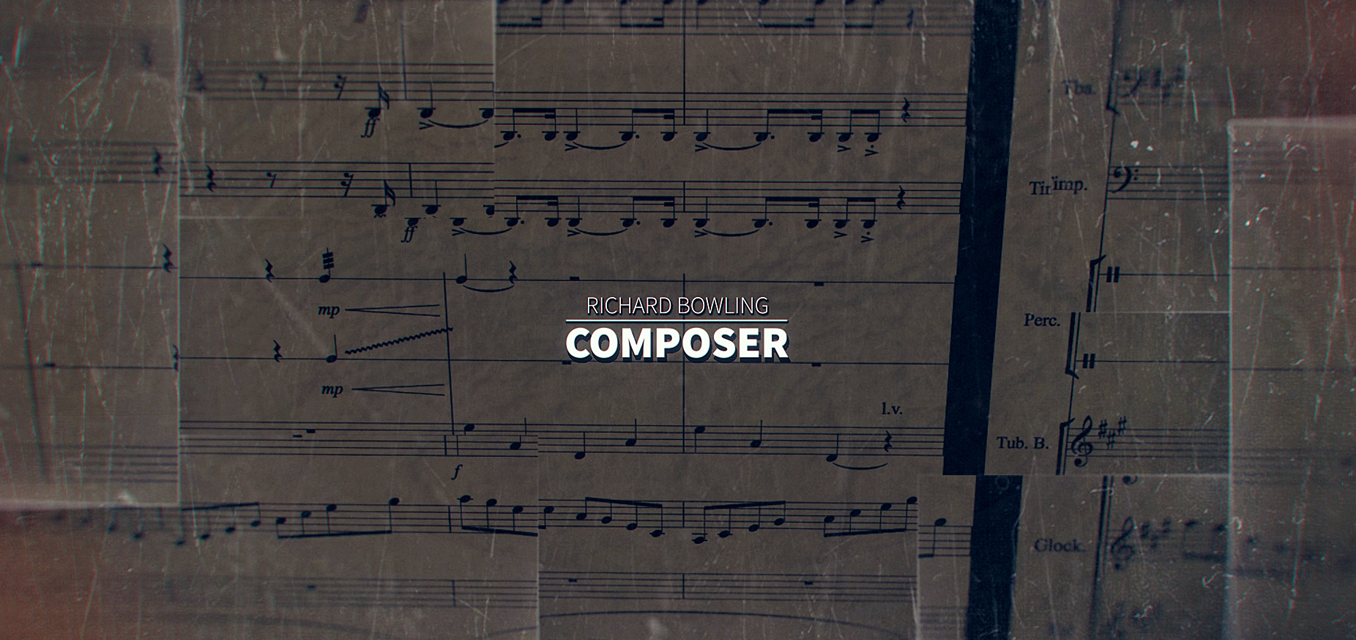 Original Custom Music
FILM, VIDEO and MUSIC
WEBSITE REDESIGN - Excuse the mess
It will be worth the wait...
About
Richard Bowling is a creative audio and visual storyteller. Whether though music and audio or a visual medium such as video or film, or all of the above, your story will be communicated with clarity and cinematic quality.

Mission
Communicating with clarity and quality.
Services
If you are looking for professional production quality with endless possibilities, you have come to the right place.
Pre Production
Full non-linear editing suite. Adobe Creative Suite for graphics design, sound design and video editing.
Production
From inception to full blown finished product, you can expect cinematic quality in every aspect.
Post Production
lighting is the backbone of any set design for any story.
Media Production Stages
From Story consulting and script writing, to shooting, editing, polishing and finishing.
Creative Ideas
Script Writing
Art Design
Casting
Rehearsing
Consulting
Directing
Shooting
Lighting
Sound Recording
Managing the Set
Creative Problem Solving
Finishing
Post Production
Video Editing
Color Correcting
Sound Editing
Sound Sweetening
Sound Design
Custom Music